Brand Identity in Italy
Presenting itself to the market in various ways: name, logo, know-how, products, prices, quality and advertising, is the set of all the elements that a company creates to show its image to potential customers.
---
Website registered in Italy
By connecting to Google My Business, your company is identified on the network as belonging to Italy.
---
Social Media Management
In some sectors or types of products, choosing the right social network is essential for those who want to expand or strengthen their market

.
---
Market Research Surveys
Carrying out a market analysis in the development of a web marketing strategy offers benefits and supports companies or professionals in the decisions of winning strategies.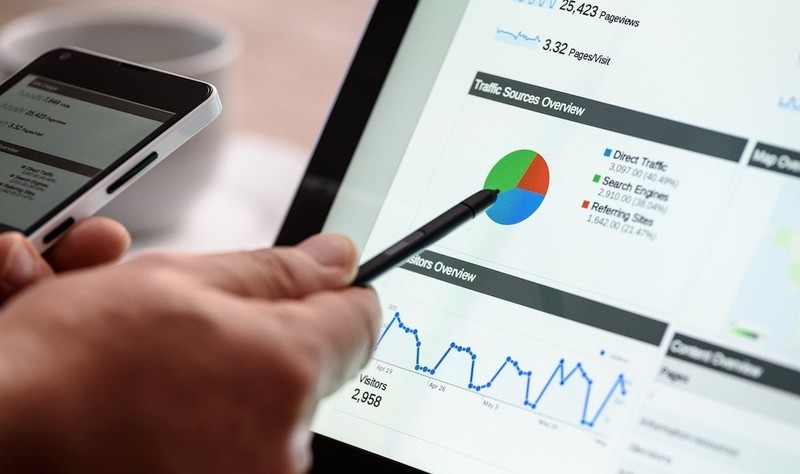 SEO in Italy | Freelance consultancy
We create and analyze the pages of a website and we optimize them so that they reach the highest possible positioning within the results of search engines such as Google, etc....
---
Google Maps | Google My Business
It improves visibility, you can add information and geographically places you in a specific place in Italia. We can connect your company profile, our position is advantageous, it is located in the center of the highest production density in Italy.
---
Google Analytics
Website Traffic Analysis
It is a very important tool for online success, analyzing all web traffic data, it helps to continuously improve performance, who, how, where visitors enter.
---
Top Ranking on Google
A correct management of Google Ads, guarantees a positioning in the first places on the searches carried out in the most used search engine which is Google! 4Steps is affiliated with the Google Partner program.