Establish Representative office in Italy:
Are you a company with an international vocation and do you want to enter the Italian market?
Develop your own brand without opening a permanent establishment?
4Steps-service

is the solution, with us you can open a representative office in Italy!
The representative office is a fast and low cost method to establish the presence of your company in the Italian market.
---
Front office services, telephone and e-mail
It is essential for the potential customer to have a first contact directly in Italy.
---
Coworking Office
The coworking service is temporarily suspended

.
---
Technical support and engineering consultancy
For technical items or industrial equipment, competent technical support is important, we can provide this service with one of our partners.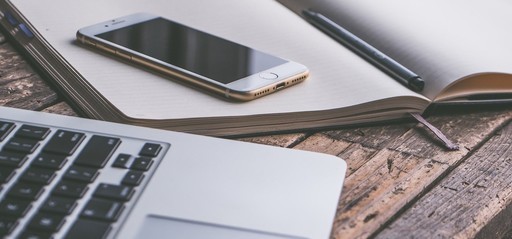 What can a representative office do in Italy?
The Representative Office in Italy can carry out market research, present products, facilitate the conclusion of contracts directly with the company, but cannot directly carry out income-generating activities.
---
How is the Representative Office in Italy advertised?
Using the website! e-mail marketing! Presence at fairs and events.
Not being a stable organization, it not having to pay taxes in Italy on the income that could be produced through the sales.
Therefore, establish a representative office is the best solution and a great advantage for foreign companies, for open new market in Italy.
---
How can the representative office in Italy established?
Rely on the 4Steps service that will be able to provide everything you need with a single mandate, for establish of the Representative Office in Italy. 4Steps-service will take care of the all activities necessary in order to provide a better service and with low costs.
---
Advantages of 4Steps-services:
- Without bureaucracy, easy and fast.
- A starting point for entering a new low-investment market.
- Strategic location, at the center of the highest density of production in Italy.
- Confidentiality even at the end of the collaboration.
---